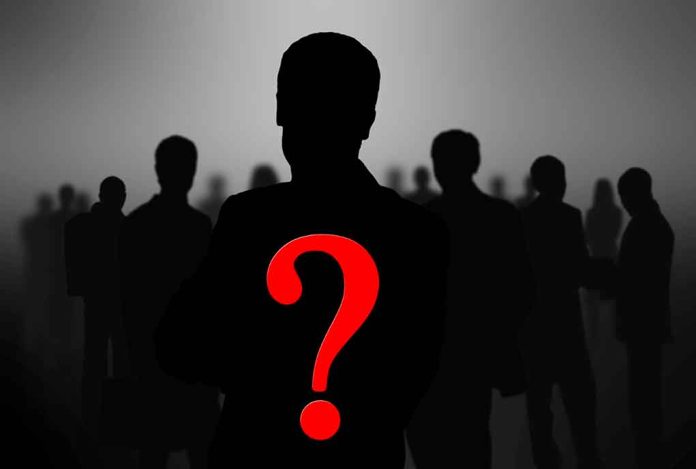 (LibertySons.org) – The Republican-led House has been making good on its promise to get to the bottom of numerous allegations surrounding the Biden family's business arrangements with Chinese and Ukrainian energy companies and other overseas financial ventures. However, a recent turn of events could obstruct their work to hold the Biden's accountable for any criminal conduct. The Department of Justice (DOJ) recently arranged the arrest of a whistleblower claiming to have information regarding the Biden family's shady deals in February. However, the whistleblower has since gone missing, and no one knows his current whereabouts.
Authorities in Cyprus arrested Gal Luft, an Israeli professor, and self-described whistleblower, following an arrest warrant from Interpol. Luft confirmed his arrest in a tweet, advising that US authorities were claiming he was an arms dealer. However, the professor believes his arrest is the result of a cover-up operation, a way to keep him from revealing negative information about the Biden family, namely the president, the First Son, and James Biden, the president's brother.
I've been arrested in Cyprus on a politically motivated extradition request by the US.

The US, claiming I'm an arms dealer. It would be funny if it weren't tragic.

I've never been an arms dealer.

DOJ is trying to bury me to protect Joe,Jim&Hunter Biden.

Shall I name names?

— Gal Luft (@GalLuft) February 19, 2023
Luft co-founded the Institute for the Analysis of Global Security (IAGS), a Washington DC think tank, in 2002. His organization built a relationship with a Chinese energy nonprofit known as CEFC, which had secured a contract with the US Department of Energy and created the CEFC-USA. The energy conglomerate attempted to make a deal with Sinohawk Holdings, which the Biden family established to form a partnership with CEFC-USA and part of the agreement was a payment of nearly $5 million to the then-vice president's family. While the deal ultimately fell through, the Biden family still received $4.8 million from the Chinese energy conglomerate, according to a recent report by The Washington Post.
The Jerusalem Post reported that Luft's lawyer, Mordechai Tzivin, claimed that federal investigators are targeting his client over information pertaining to the case against Hunter Biden that he reportedly gave to the FBI in 2019. Authorities were holding the professor on trafficking charges when he posted bail, around $438,000, as reported by The Western Journal. But he has since gone missing. No one knows where he is or whether or not he's even alive.
~Here's to Our Liberty!
Copyright 2023, LibertySons.org