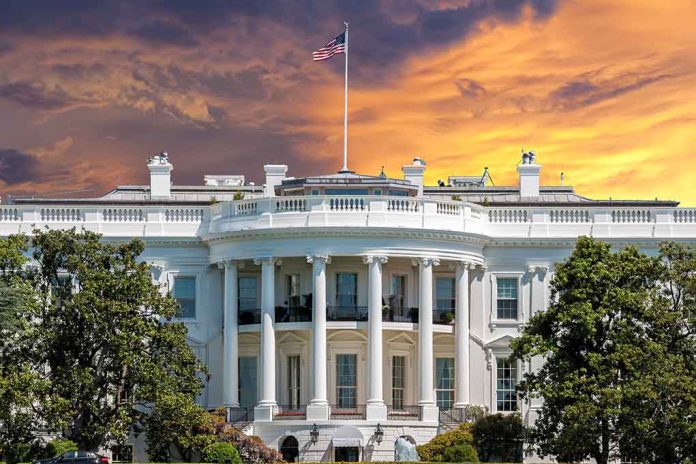 (LibertySons.org) – The Biden administration recently indicated that it was astounded by the number of government officials targeted by spyware. A recent report indicated that dozens of federal workers fell victim to those kinds of cyberattacks.
On March 29, The Washington Post published an exhaustive report detailing the circumstances surrounding the attacks. According to the reports, several senior officials confirmed that the phones of "at least 50 US government employees" working in "10 overseas countries" had been "targeted with commercial spyware."
Ironically, the shocking revelation came shortly after Biden signed an executive order restricting US government officials from using commercial spyware that poses a national security risk. The president issued that directly amid recent revelations that foreign governments misused Pegasus, a powerful spyware, to hack dissidents, activists, and journalists around the globe.
Biden Team 'Astounded' By Number Of Feds Targeted By Spyware https://t.co/T7uxpXoqVN pic.twitter.com/E2WJqa3g85

— Daily Wire News (@DailyWireNews) March 27, 2023
One senior Biden official explained the administration had its suspicions that the spyware could "pose counterintelligence and security risks." The unnamed individual said government workers noticed the risks associated with the use of commercial spyware turned out to be more extensive than they originally believed.
The Washington Post didn't specify what spyware was responsible or the country behind it but did report that dozens of government employees were in possession of devices that had been hacked by the spyware. The newspaper's source said the administration was taking the necessary steps to prevent further risk from the malicious software. The official also said the White House is still attempting to determine whether or not there are more people with affected devices.
Biden's executive order prohibits federal entities from employing any spyware that has been used to conduct human rights abuse or hack US personnel and devices. The new order applies to both domestic and foreign companies. The Washington Post's source noted that the executive order contains an exemption for spyware that could help the US create and test cyber measures and countermeasures to stop hackers.
~Here's to Our Liberty!
Copyright 2023, LibertySons.org