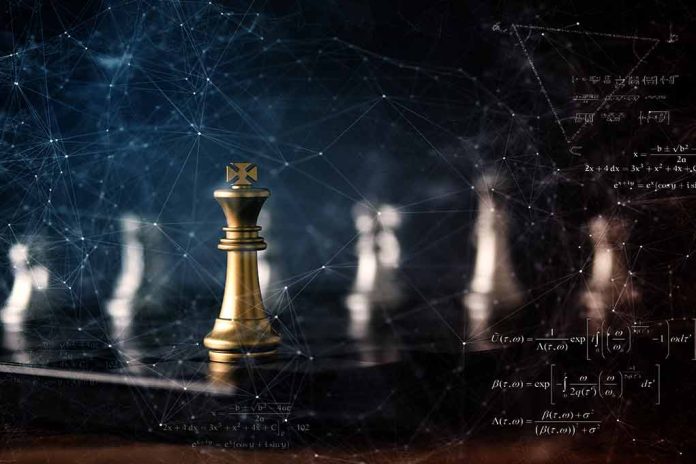 (LibertySons.org) – On August 29, the Biden administration announced the first 10 medications Medicare selected for price negotiations. President Joe Biden pointed out that once implemented, the negotiated decreases and the Inflation Reduction Act out-of-pocket cap will help as many as nine million seniors save by capping the $6500 they currently pay out of pocket on average annually on medications to just $2000 in 2025. The Centers for Medicare and Medicaid Services (CMS) plans to meet with pharmaceutical manufacturers this fall to begin negotiations.
Eliquis and Xarelto, two popular blood thinners that help prevent strokes, and Jardiance and Januvia, two popular diabetes medications, are among the first 10 the administration targeted for negotiation. Almost 7.5 million Medicare Part D enrollees took just those four prescriptions between June 2022 and May 2023, and Medicare paid nearly $33.7 billion for its portion of the prescriptions during the period.
Over the next four years, CMS plans to negotiate prices on up to 60 medications. It will enter a fair price offer for the first 10 drugs in February 2024, allowing pharmaceutical companies to reply and negotiate before the prices go into effect in 2026. CMS plans to add 15 more medications to its negotiation schedule for 2027 and another 15 for the 2028 schedule. After that, it plans to add 20 drugs per year.
The Pharmaceutical Research and Manufacturers of America (PhRMA), a lobbying group representing pharmaceutical manufacturers, argued that many of the medications selected on the initial negotiation list already receive significant rebates and discounts because of the participation of private insurers in the Medicare Part D program who have independently negotiated with manufacturers.
Additionally, the lobby group points out that private insurer pharmacy benefit managers sometimes reclassify drugs with negotiated prices to different tier levels within their formularies, causing Medicare patients to pay higher out-of-pocket costs or ask physicians to use alternative drug therapies instead.
As Biden pointed out in his remarks, PhRMA and several manufacturers have filed multiple suits against the administration's proposed plan and spent nearly $400 million to stop it. Yet, Republicans warn the move could quell new pharmaceutical research and jeopardize new life-saving treatments. GOP lawmakers also asked whether CMS representatives have the knowledge base to negotiate fairly and adequately.
~Here's to Our Liberty!
Copyright 2023, LibertySons.org