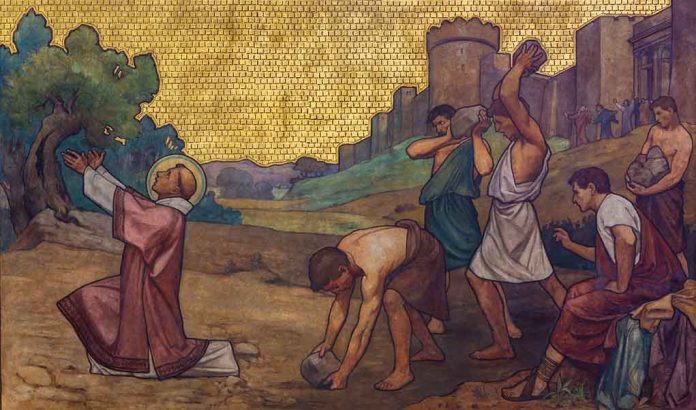 (LibertySons.org) – On January 24, Bishop Juhana Pohjola and Parliament member Paivi Rasanen were put on trial in a Finnish court for publishing a pamphlet explaining the Bible's stance on sex and marriage and quoting the Bible to support their views. According to Paul Coleman, an attorney assisting with the case, the prosecution went after the Bible as hate speech in its arguments.
Report: Prosecutors in the case of two Finnish Christian leaders branded the Bible "hate speech" in their arguments this week. https://t.co/lR1GM8Amh8

— Newsmax (@newsmax) January 28, 2022
The human rights lawyer said the prosecutor began quoting verses from the Old Testament and questioned the defendants about theology. He explained that this is the first time the Bible has essentially been on trial in the country.
The pamphlet teaches that marriage is between one woman and one man and that sex should be reserved for marriage. The authors made it for a Christian audience and used it to teach Church beliefs to those already within the congregation. The defense contends that the pamphlet is not a public document; regardless of this assertion, the prosecution says it violates Finnish hate speech laws.
There has been worldwide backlash from lawmakers, human rights organizations and churches about the case. They say it violates religious and free speech rights and is a steppingstone to further religious persecution. Coleman compared this case to the Inquisition.
~Here's to Our Liberty!
Copyright 2022, LibertySons.org