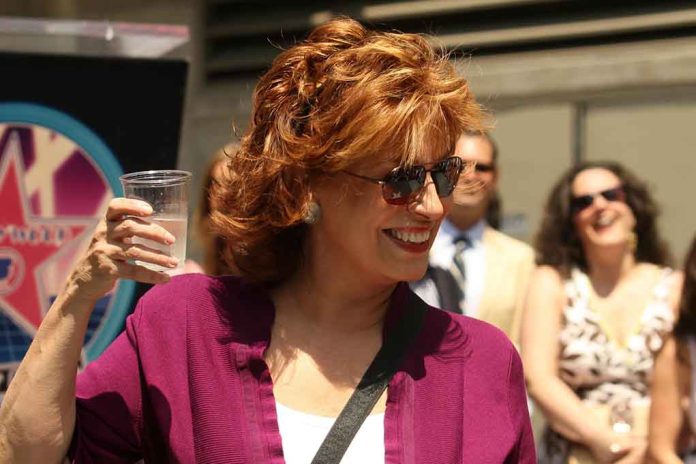 (LibertySons.org) – The media is abuzz over who President Joe Biden will choose to replace US Supreme Court Justice Stephen Breyer once he finally leaves the bench. Hosts of the popular television talk show "The View" — specifically, Joy Behar — exploded over the subject during one recent episode.
During the January 27 episode, hosts began talking about Breyer's retirement, voicing their opinions on what they see as a lack of diversity within the court. Sunny Hostin pointed out that only two men have served on the national bench thus far. She then accused Justice Clarence Thomas of failing to "represent the black community."
Joy Behar then chimed in, saying Thomas was "to the right of Attila the Hun." The hosts also accused the judge of being a traitor to his race.
President George HW Bush nominated Justice Thomas to the court in 1991. He replaced Thurgood Marshall to become the second black justice on the bench in the history of the United States.
Thomas is a Yale Law School graduate who first practiced law in Missouri. He worked his way up to serve as Assistant Attorney General in Missouri, later becoming the Assistant Secretary for Civil Rights in the US Department of Education. Eventually, he became the chairman of the US Equal Employment Opportunity Commission.
Before becoming a justice on the Supreme Court, Thomas served as a DC District Court of Appeals judge.
Behar, a comedian, at one point concedes, "I'll give it to him; he's a smart guy." The incredibly accomplished legal scholar — considered by many to be the most brilliant Justice in the history of the Supreme Court — has yet to comment on this statement of approval for his intellect by the View host.
Thomas is no stranger to criticism. His confirmation hearing was complicated; a former aide accused him of sexual harassment around the same time. He persevered and became an influential member of the court despite these hardships. Thomas, who typically remains quiet about his political leanings, is known for his Conservative views in landmark cases involving gun control, campaign finance, and First Amendment rights.
~Here's to Our Liberty!
Copyright 2022, LibertySons.org