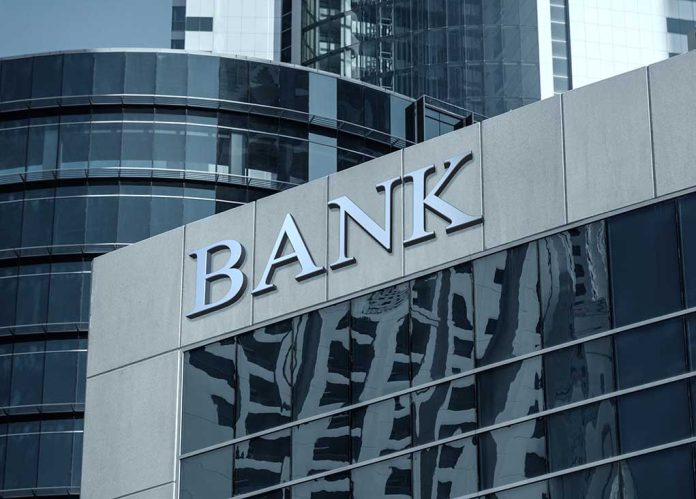 JPMorgan CEO Says Us Oil Crucial to Solving Energy Crisis
(LibertySons.org) – JPMorgan Chase CEO Jamie Dimon spoke with CNBC about his thoughts on the Ukraine-Russian situation and the resulting European energy crisis. He noted that Europe has been too reliant on Russia for its energy needs and is now paying the price. But the United States could offer a long-term solution by amping up its oil production.
JPMorgan Chase CEO Jamie Dimon said Monday that the U.S. should forge ahead in pumping more oil and gas to help alleviate the global energy crisis. https://t.co/m9muU9ep6d

— News Pug (@news_pug) October 10, 2022
Dimon explained the US needs to become a leader as the globe's "swing producer" and show that Saudi Arabia doesn't run the industry. He feels the United States needs to step up.
Focusing on long-term goals instead of solving short-term problems is essential, according to Dimon. The EU might have fixed its winter oil needs, but what will happen in the future? The CEO stated the US should help ensure stability and end the heavy reliance Europe has on Russian oil and gas by pumping more with support from other western nations.
The businessman also spoke about the Ukraine-Russian war in general, saying it is an "attack on the Western world." He compared the conflict to what happened at Pearl Harbor, noting it is more significant than just something happening across the world. The war could shape everything moving forward if America and its allies don't show a willingness to stand up against dictators.
The JPMorgan Chase executive believes if the Western world fails to "solidify" free society ideals, there will be decades-long global impacts.
~Here's to Our Liberty!
Copyright 2022, LibertySons.org