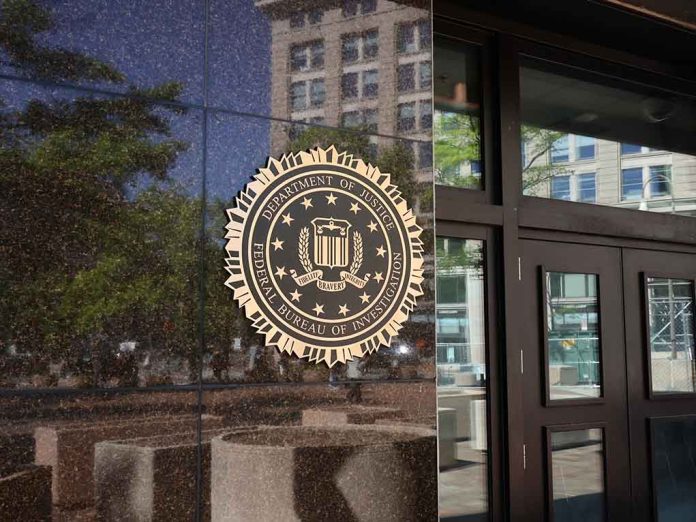 FBI Project Compromised? – This Mistake May Ruin Everything
(LibertySons.org) – The FBI obtains data from local law enforcement to create its yearly crime reports, which officials use to assess problems and direct policy across the US. However, many agencies are failing to give complete reports to the federal government, rendering the FBI data largely useless in achieving its intended goal. The Marshall Project reported about 40% of all law enforcement agencies in the country did not provide the FBI with updated information in 2021.
Who Isn't Reporting
Among agencies that didn't turn in data are some of the country's largest police departments, including those in Los Angeles and New York. Gaps in information make it tricky to analyze crime statistics and make it difficult to fact-check political claims about crime.
The program, which the FBI changed in 2021 to the National Incident-Based Reporting System (NIBRS), is voluntary for local agencies. The Philadelphia Police Department told Axios Local that it didn't report data because experts couldn't update the old system fast enough to meet the demands of the NIBRS.
Still, the agency made sure to prepare agencies for the switch and announced it years in advance. The government provided law enforcement with more than $160 million in funds to assist with transitioning to the new reporting system.
Some states were ahead of the game, transitioning long before the deadline. Tennessee is an example, with state law enforcement touting a high reporting rate. A Police Chief article noted agencies that waited until 2021 to upgrade would naturally have some technical issues.
Other officials said staffing shortages meant they couldn't work on filing their reports. Some had a combination of not having enough staff to work on the reporting while also having technical issues slowing down the process.
Why It Is Important
The annual report from the FBI helps highlight trends and serves as a tool for lowering crime rates, especially when it comes to violent crimes. The Marshall Project report noted lawmakers will have trouble comparing their local rates to others to get an idea of the big picture.
The lack of information or skewed data will also impact the effectiveness of police. Law enforcement often uses the information to set policies and determine needs for patrols and helping them shape their approach to crime.
Politicians often use the stats as well. With the upcoming midterm elections, much of the information about crime, a hot topic this cycle, will come from the incomplete 2021 FBI report, making it difficult to know actual crime rates.
If the FBI cannot encourage better reporting in 2022, the failure could have a long-lasting effect on crime-fighting in the United States.
~Here's to Our Liberty!
Copyright 2022, LibertySons.org