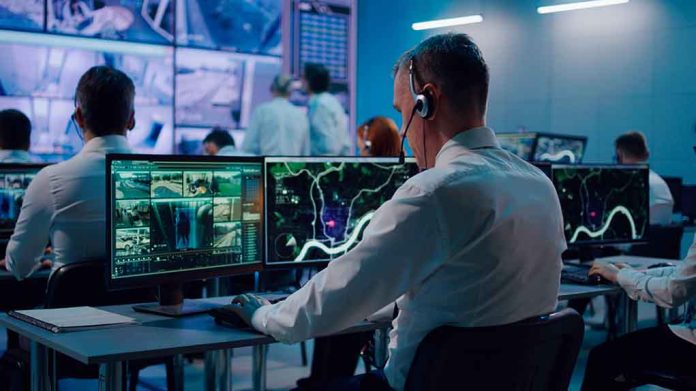 Spies Discovered Something That Could Change The Fight Against Chinese Communism
(LibertySons.org) – In a speech at the Lowy Institute, Australian Secret Intelligence Service Director-General Paul Symon revealed that strict authoritarian regimes only encourage insiders to share secrets. He explained communist governments, such as the one ruling China, are so controlling that they encourage officials to leak information when the government's hold tightens. The director-general noted this trend is helpful to other countries.
Australian Secret Intelligence Service director-general Paul Symon says Chinese officials are feeding information to Australian intelligence agencies because they're unhappy with the Chinese Communist Party's authoritarian trajectory.https://t.co/uNxegaYFah

— Sky News Australia (@SkyNewsAust) May 10, 2022
Symon talked about how even officials eventually become unhappy with their situation and the overt control of the regime. It leads them to try different approaches in their attempts to create meaningful change, which can include sharing insider information with opposing countries to gain outside support.
The Australian official explained that China is specifically experiencing a move toward officials wanting to build relationships with outsiders, but the situation is still playing out. Symon noted that many of the people who are reaching out have concerns about their country's direction and the damage it's doing to citizens.
One defector who served with the Chinese military intelligence in Australia, Wang Liqiang, revealed his reason for leaving China was the damage he saw the Chinese Communist Party (CCP) doing to "democracy and human rights" worldwide. The strict restrictions from the CCP may have others feeling the same. Could this situation be a sign that Western influence and the idea of democracy are having an impact on China?
~Here's to Our Liberty!
Copyright 2022, LibertySons.org