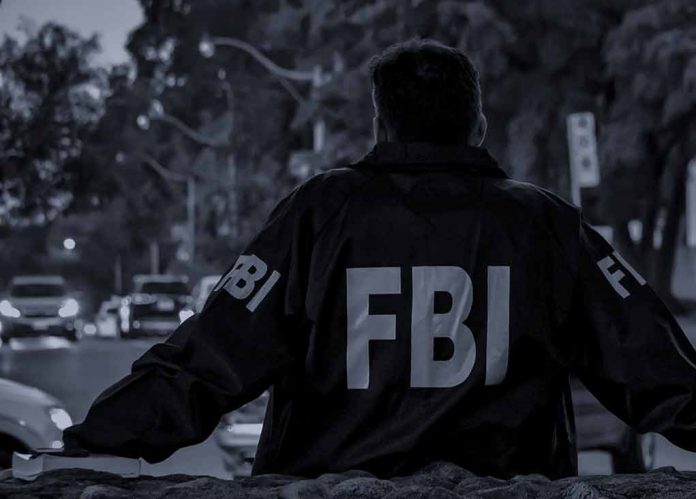 (LibertySons.org) – Attorney General Merrick Garland testified for more than five hours before the House Judiciary Committee on Wednesday, September 20. He answered a range a questions and listening to concerns and criticisms about how he has administered the Justice Department and its subsidiaries, including the FBI. The AG made a surprisingly defiant declaration to the committee during opening remarks.
In his statement, Garland talked about the dedication of more than 150,000 career public servants working throughout the nation who have dedicated their lives to serving their communities. He stated, "Our job is to pursue justice: without favor or fear." The attorney general pointed out that the Justice Department does not take orders from the president or Congress, serve as the president's lawyer, or Congress's prosecutor. Instead, he insisted the DOJ "works for the American people," following facts and law.
Garland added that DOJ employees understand and accept that their jobs entail scrutiny, oversight, criticism, and danger. However, he warned lawmakers against publicly singling out individual career public servants because of the hazards posed to their families. In a defiant statement, he vowed, "We will not be intimidated." He said DOJ employees would perform their jobs "free from outside influence" without shirking their sworn duty to defend democracy.
Committee Chairman Jim Jordan (R-OH) had begun the meeting by declaring, "the fix is in." He accused Garland and the DOJ of "slow walking" the case against Hunter Biden and obscuring the investigation into the Biden family as part of a partisan weaponization of the agency, which focused its attention on investigating former President Donald Trump.
Rep. Jerrald Nadler (D-NY), the ranking Democratic committee member, addressed many of Jordan's remarks. He highlighted how the oversight committee typically requests to hear from the Attorney General regarding the agency's progress in securing Americans' civil and human rights against violent crimes, foreign and domestic threats to national security, international drug trafficking, attacks on civil rights, and environmental crimes.
During questioning, Nadler mentioned several GOP committee colleagues and at least one GOP presidential primary candidate have threatened to defund the FBI and the DOJ. He asked Garland his opinion about the effects of defunding those two entities.
Garland replied such a move "would leave the United States naked to the malign influence" of enemies like Russia, China, North Korea, and Iran. He added without the agencies, the US would lack tools to fight government and industrial espionage, violent extremists, and hate crimes. While he could not envision all the potential consequences, he believed they "would be catastrophic."
~Here's to Our Liberty!
Copyright 2023, LibertySons.org