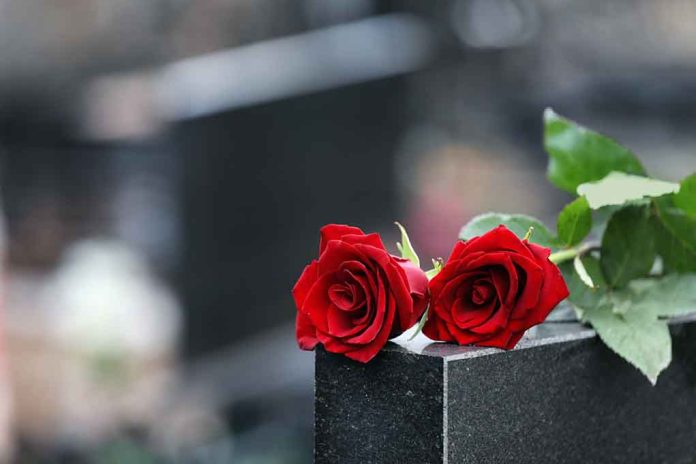 He's DEAD – "Jesus" Reportedly Killed…
(LibertySons.org) – Soldier Joshua Alan Jones from Memphis, Tennessee, died fighting in Ukraine on August 22 but he left an impact on everyone who worked alongside him on the battlefield. The 24-year-old devout Christian had long hair and a beard and was especially skilled at tactical measures, affectionately earning him the nickname "tactical Jesus" among his brothers in arms.
"Ukraine is better off for having him and worse off that he's not here," a friend of Joshua Alan Jones told Newsweek. https://t.co/IdGBRUQtQh

— Newsweek (@Newsweek) September 10, 2022
Jones was initially part of the Norman-Brigade, working as a "mercenary in Ukraine." Sadly, the brave hero lost his life after switching to another unit that traveled to the Donbas region.
Despite Russian reports saying he died right after arriving at the center of the combat zone in Ukraine, he fought in the country for months. Fellow serviceman and American, known as TJ, told Newsweek he had been on multiple missions with the volunteer soldier throughout five months of service together.
Jones is the third US citizen to die in the conflict. A friend told WREG that tactical Jesus felt strongly that it was his job fight against evil, which is why he went to Ukraine. According to TJ, he fell in love with the country and its people.
Those he served with weren't ready to forget him. They received patches of his likeness at a memorial service on September 3, wearing them in honor of their friend.
~Here's to Our Liberty!
Copyright 2022, LibertySons.org