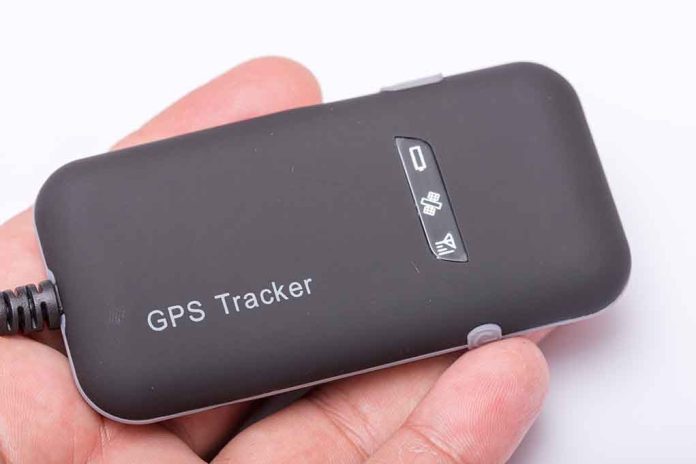 Biden's DHS Released a Dangerous Terrorist Into The US
(LibertySons.org) – An exclusive report from Fox News revealed US Border Patrol agents allowed an illegal immigrant who turned up on the terrorist watch list into the country. On April 18, Isnardo Garcia-Amado entered the United States. Agents gave him a GPS tracker and told him to report to court on a specific date. His name appeared on the watch list only days later, but it took two weeks to get the man back in custody.
The suspected terrorist, identified as Isnardo Garcia-Amado, 35, was released into the U.S. by Border Patrol agents April 18 near Yuma, Arizona. He was then arrested two weeks later after the FBI matched him to the terror watch list. https://t.co/lLivHRxMTH

— Paula La Bedz (@telling_news) May 24, 2022
Garcia-Amado had one of the monitoring devices the Biden administration hands out instead of locking up immigrants who illegally cross the border. As is the policy, agents gave him a court date and released him freely into the country.
Only three days later, on April 21, the FBI put the man on the terror watch list. Border agents didn't receive notification or authorization for an arrest until May 4. They tracked Garcia-Amado to Florida, and local authorities arrested him on May 6. He went into the Pinellas County jail, where he stayed until May 9. Officials then returned him to US immigration and Customs Enforcement (ICE) custody.
In a response to Fox News, a spokesperson from the Department of Homeland Security explained the recapturing of Garcia-Amado happened quickly, although he had been under GPS surveillance even before that. The representative said everyone entering the US illegally goes through multiple screenings. At the time he entered, the man was not on the watch list. When officials received the additional information, they arrested him as swiftly as possible. The spokesperson said Garcia-Amado remains in custody, awaiting a hearing in his immigration case.
~Here's to Our Liberty!
Copyright 2022, LibertySons.org