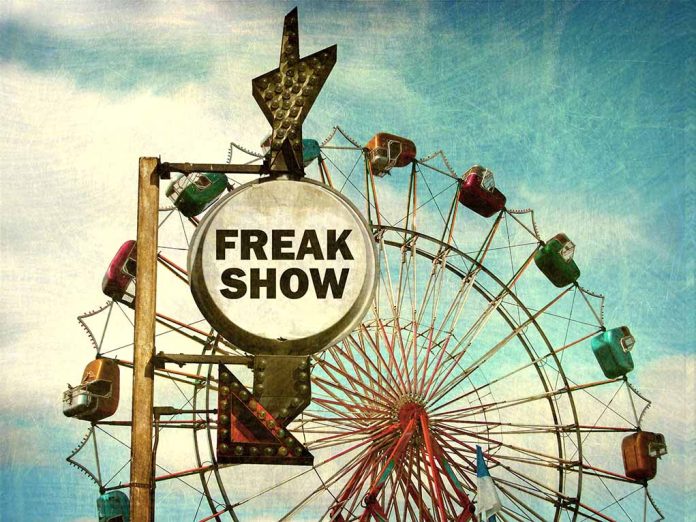 (LibertySons.org) – Donating your body to science after death is honorable. Yet, when someone chooses this option, they typically expect whoever takes possession of their remains to treat them with respect. For one family in Oregon, the horror of what really happened to their loved one's body became devastating.
At the Portland Marriott Downtown Waterfront on October 17, a paid live autopsy event took place. People paid up to $500 each to attend the Oddities & Curiosities Expo show by Death Science, where the body of 98-year-old David Saunders became the main attraction.
The gathering allowed anyone who bought a ticket to watch the dissection of Saunders' body. The crowd was even allowed to touch his remains.
https://twitter.com/TR76News/status/1456239617489969152
The event went on despite objections by Medical Examiner Kimberly DiLeo, who found the idea of a live autopsy appalling. She even called it "immoral and unethical."
Saunders' widow Elsie said she couldn't understand how or why her husband's body became a part of the exhibition. She compared it to a freak show where he ultimately became little more than a display. While the family agreed to donate his body to science after he passed away, they never expected anyone to disrespect it in this fashion.
Death Science founder Jeremy Ciliberto stands by his company's decision to display the corpse and host a live autopsy. He says Saunders knew full well medical educators might use his body in a teaching setting.
~ Here's to Our Liberty!
Copyright 2021, LibertySons.org