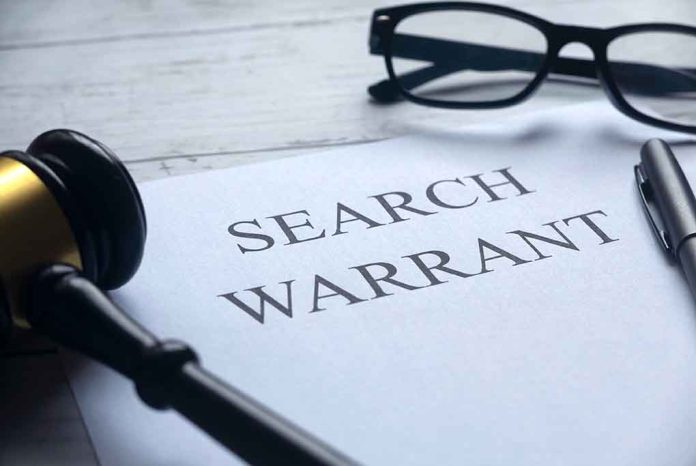 (LibertySons.org) – On November 13, a 911 call brought officers to a home on King Road in Moscow, Idaho, where six students from the University of Idaho had been staying. Inside, the responders found three young women and one young man stabbed to death. The investigation has been slow going, with few revelations as to who could have perpetrated this violent crime that shocked the small college town. The most recent news came from Latah County Prosecutor Bill Thompson, who revealed his office has already served over 50 search warrants in the case.
Police obtain 50 search warrants as they continue the search in Idaho murders https://t.co/BXp5AUdbr0

— Newsweek (@Newsweek) December 13, 2022
The Moscow Police Department is working with the Idaho State Police and the FBI to investigate the matter. One of the latest releases from officials was a request for information about a white 2011-2013 Hyundai Elantra and its occupants. Authorities said tips helped uncover a possible lead on individuals who may have been in the area around the time of the murders. But they also declared they do not have any suspects at this time.
Looking forward to when law enforcement might find the perpetrator, Thompson noted that the jury selection process could still pose a challenge. He explained the courts might have a hard time finding people to serve from the tight-knit town of under 26,000 residents. The prosecutor said the media coverage is unusual, and people are following every detail of the case.
Adding to Thompson's concerns, the Moscow Police Department released an update on December 13, revealing problems with rumors about the investigation. They implored people to pay attention only to official findings.
~Here's to Our Liberty!
Copyright 2022, LibertySons.org